Hi Folks – I've been on a roll lately using retired stock: DSP, ribbons, embellishments. A local store had a big sale on composition notebooks and I, of course, bought a bunch. The first batch I forgot to take pictures before passing them on – oh well! This time I took a picture:
Our daughter is a Young Living Essential Oils consultant and asked for a few for gifts… didn't they turn out pretty? The banner across the top is a Whisper White panel that I die cut the letters from and backed with Basic Black card stock. I used the Well Said Dies to create the letters.
I attached a coordinating retired ribbon on the inside of the back cover with Stampin Seal so folks could mark their place. I also maker bookmarks – 2″ in width and punched with the Fancy Tag Topper Punch.
Then – because I still had some of the same DSP left over, I made cards so our daughter could add to her gift.
Fun right? so… Just saying… right now is a GREAT DSP SALE by Stampin' Up and these are a wonderful gift idea. BUY NOW! Be certain to use m y HOST CODE HXXMKN2X if your purchase is $50-$150 to receive a free SU! item from me (valued at $10). see the sale items below…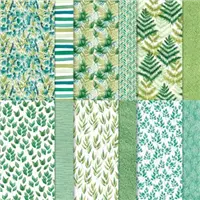 Forever Greenery Designer Series Paper – 152492
Sale: $9.78
Price: $11.50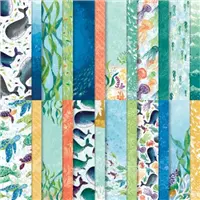 Whale Of A Time 6″ X 6″ (15.2 X 15.2 Cm) Designer Series Paper – 152460
Sale: $9.78
Price: $11.50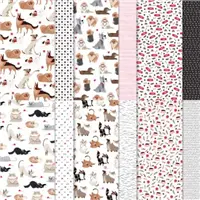 Playful Pets Designer Series Paper – 152489
Sale: $9.78
Price: $11.50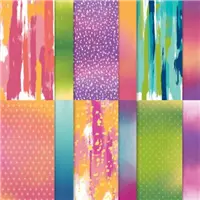 Artistry Blooms Designer Series Paper – 152495
Sale: $9.78
Price: $11.50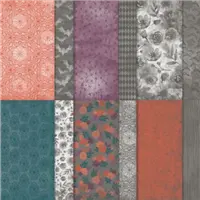 Magic In This Night Designer Series Paper – 153517
Sale: $9.78
Price: $11.50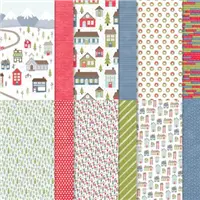 Trimming The Town Designer Series Paper – 153491
Sale: $9.78
Price: $11.50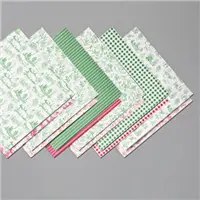 Toile Tidings Designer Series Paper – 150432
Sale: $9.78
Price: $11.50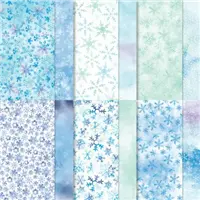 Snowflake Splendor Designer Series Paper – 153512
Sale: $9.78
Price: $11.50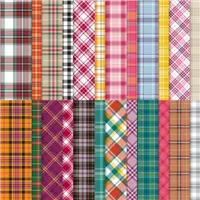 Plaid Tidings 6″ X 6″ (15.2 X 15.2 Cm) Designer Series Paper – 153527
Sale: $9.78
Price: $11.50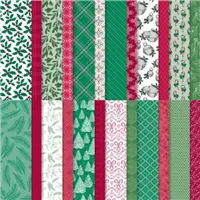 'Tis The Season 6″ X 6″ (15.2 X 15.2 Cm) Designer Series Paper – 153489
Sale: $9.78
Price: $11.50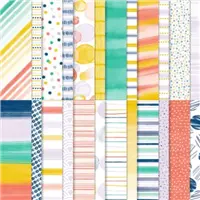 Playing With Patterns 6″ X 6″ (15.2 X 15.2 Cm) Designer Series Paper – 152490
Sale: $9.78
Price: $11.50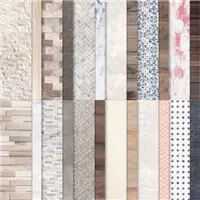 In Good Taste Designer Series Paper – 152494
Sale: $17.85
Price: $21.00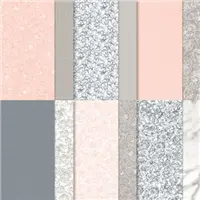 Peony Garden Designer Series Paper – 152483
Sale: $9.78
Price: $11.50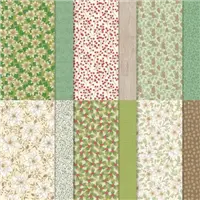 Poinsettia Place Designer Series Paper – 153487
Sale: $9.78
Price: $11.50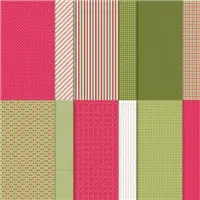 Heartwarming Hugs Designer Series Paper – 153492
Sale: $9.78
Price: $11.50 Add All to Cart